Responsive Website and Its Importance in SERPs Ranking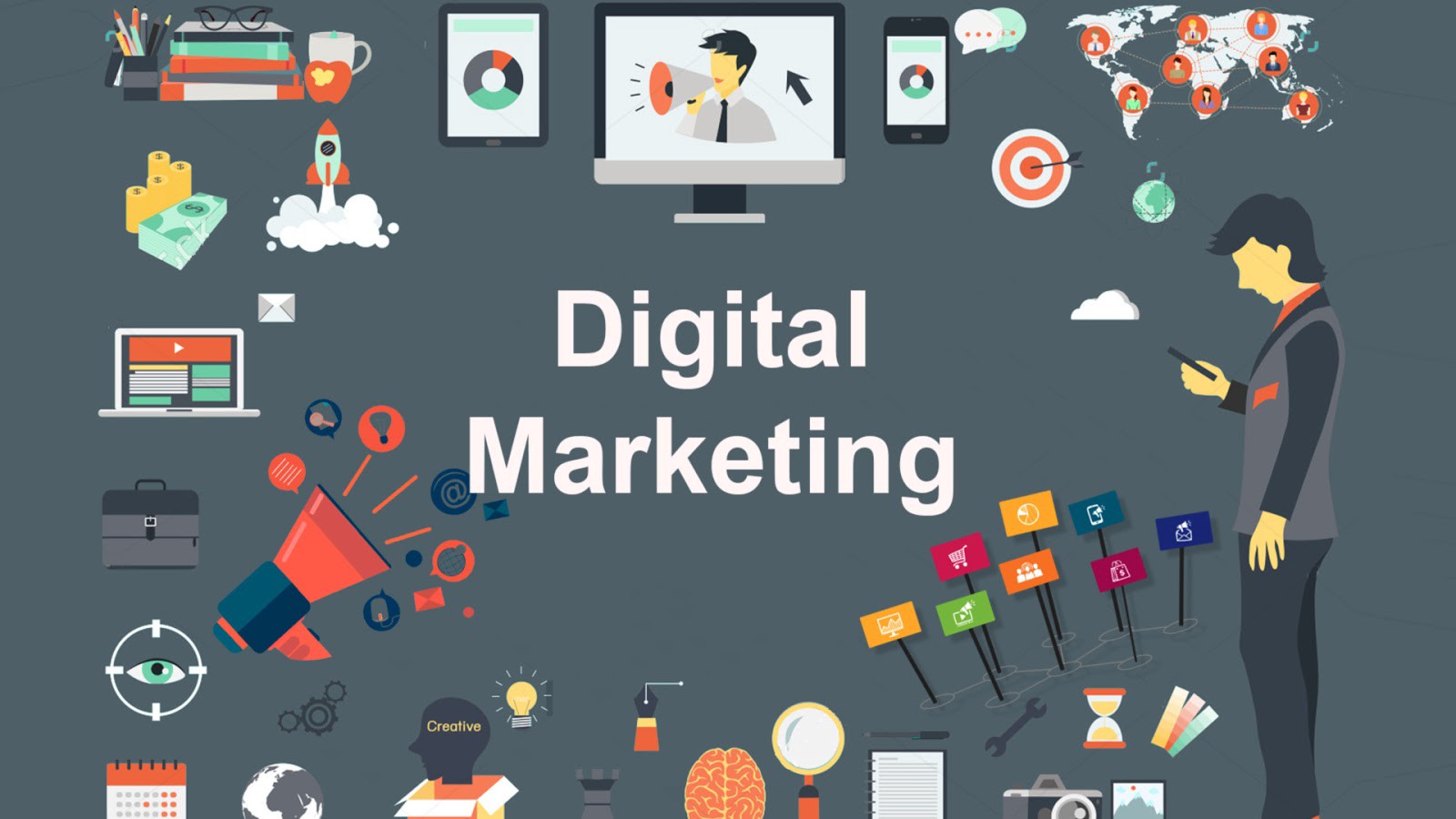 There is no denying the fact that increasing use of Smartphones has given website designers and even internet marketing experts focus on websites that can be easily opened in device. The term is called as responsive websites – from e-commerce to static to dynamic. Google is also giving preference and good response to such websites that are device friendly and can go with perfect browsing in all search engines.
In order to survive the mobile-first indexing, the first and important thing is a website with responsive version. Such kind of websites is designed in a way that manages to open on every device without mess. Such websites adjust the screen space accordingly.
Having an impressive responsive website can be the best source of improving search rankings.
It is the best source of delivering better user experience and help website rank better in search rankings.
Don't forget to note Google and other search engines always prefers websites that are optimized for people using Smartphones.
It Helps In Improving Usability of Websites
Seamless user experience is what everyone looks for and of course a responsibility of website users. Google and all search engines consider time that user spend on a page. Responsive website helps and easy for visitors to read and navigate.
Not to mention increased visibility that ensures more visitors and increased conversions. Such kind of websites provides with positive user experience, better traffic, positive reviews and rise in branded searches. Some other benefits that you will get include:
Responsive Websites Improves Page Load Time
They Reduce Bounce Rate to a Great Level
They Reduce Duplicate Content Issues
Responsive Websites Improve Reach and Social Sharing
For such websites, what all you have to do is search for right website design company, where experienced designers are working to provide you with responsive website designs. Choose the best one of your choice and get right solutions.